ADVANCE INSPECTION SYSTEM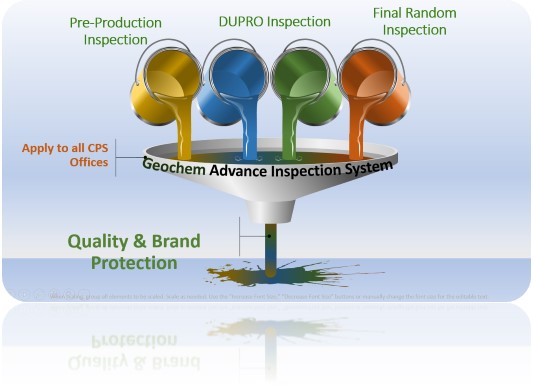 This inspection is combination of Pre-production, During Production & Final Random inspection.
This process is not only identifying faults, however our expert are providing solutions for these faults at early stage.
During pre-production and DUPRO inspection visit our experts are also verifying actual production status.
Early reporting for use of any substandard raw materials or components against standard.
Reduce multiples inspection cost and provide substantial discount to client.